Byaheng Safe 2023: Jetti Petroleum Holy Week Motorist Assistance
Posted on: April 17, 2023
---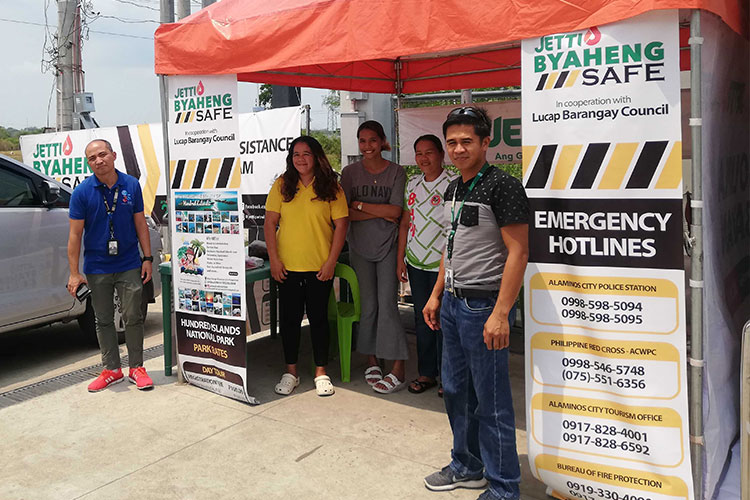 Lucap, Alaminos, Pangasinan — Jetti Petroleum has launched the Byaheng Safe Motorist Assistance Program. The activity deploys a team during the Lenten break in anticipation of travelers visiting the 100 Islands in Alaminos, Pangasinan, and taking advantage of the long weekend to spend time with their families and loved ones.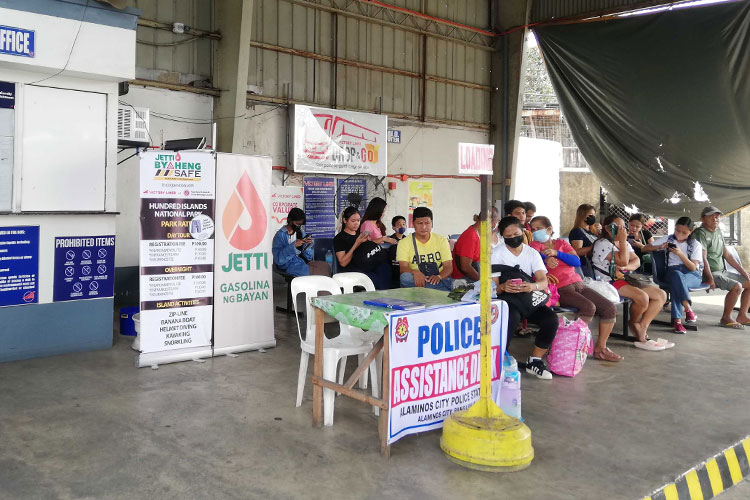 Patterned after Lakbay Alalay, this motorist assistance program will be operational along Lucap-Alaminos Road starting at 8:00 am on Monday, April 3, 2023, until April 9, 2023. The Byaheng Safe program is in coordination with Barangay Lucap and Council.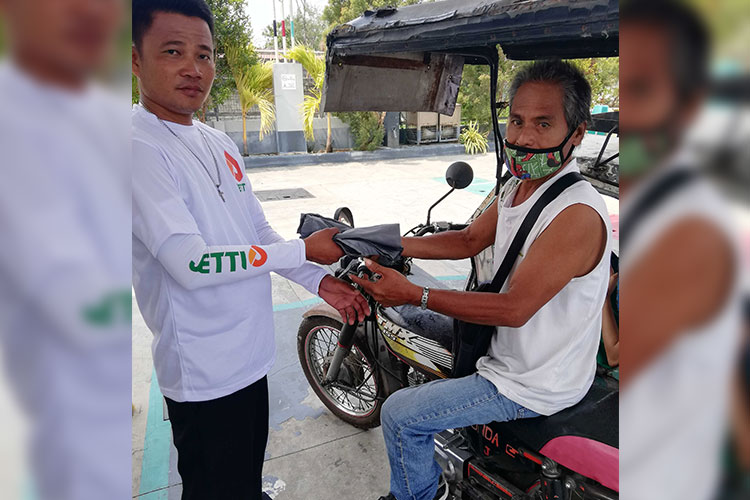 The Byaheng Safe tents will be deployed in Jetti Lucap Station to provide emergency assistance, ensure major thoroughfares are well-maintained and free from obstructions and potholes. This is also in collaboration with Victory Liner as the event partner for travelers coming from Cubao to Alaminos terminal.
The Byaheng Safe program provides three types of assistance: Byaheng Safe Tourist Assistance, Byaheng Safe Medical Assistance, and Byaheng Safe Technical and Mechanical Assistance. The program is dedicated to travelers and ByaHeros.
Ito ang Jetti BYAHENG SAFE, ang kaakbay mo sa paglalakbay, mula sa Gasolina ng Bayan!
---