Jetti Macapagal Station is Now Open
Posted on: November 16, 2023
---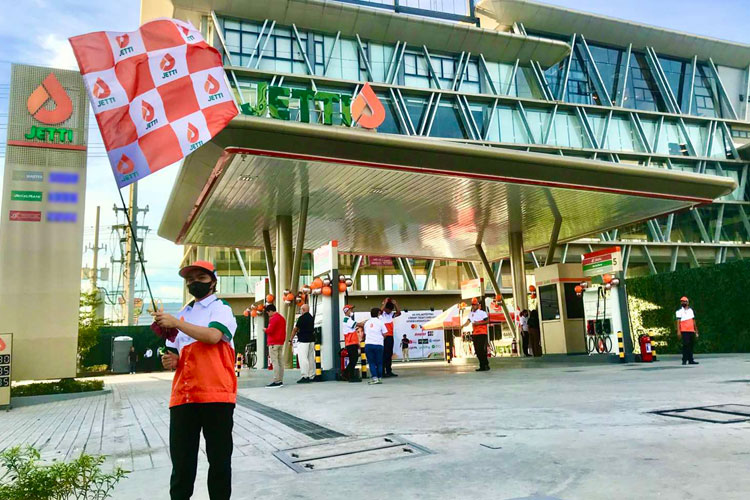 Pasay City, Metro Manila — Jetti Macapagal Station, located at the corner of Macapagal Avenue and Coral Way in the heart of Pasay City's Central Business District, has been a beacon to motorists and commuters since 2004, providing quality affordable fuels for over 15 years before closing in 2019 for renovations.
It reopens this November 2023 redesigned to suit today's more practical needs by sporting a (2) pump island configuration, seamless incorporation of digital technologies for cashless transactions and convenient customer engagements for both private and PUV motorists to get the most value out of their fuel purchase through Jetti's marketing programs.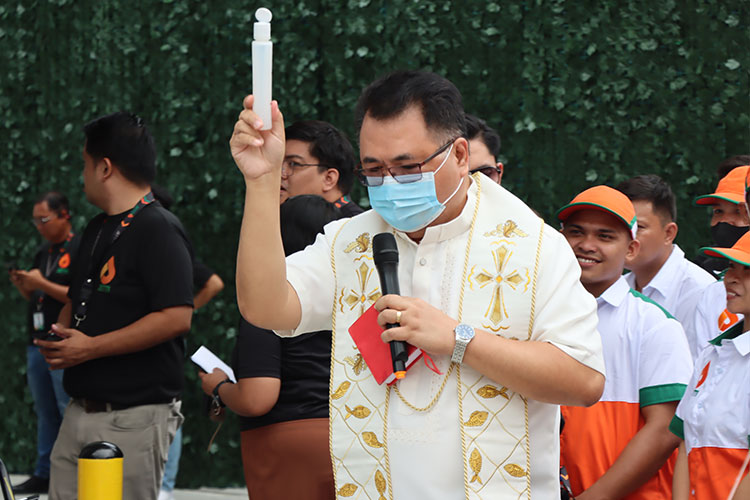 The station also provides for an air and water service bay and access to comfort room facilities. The station shares its location with Jetti's Business Center building, which will be housing several food and retail outlets, making the Jetti Macapagal Station an ideal destination hub for one's fuel needs as well as other services.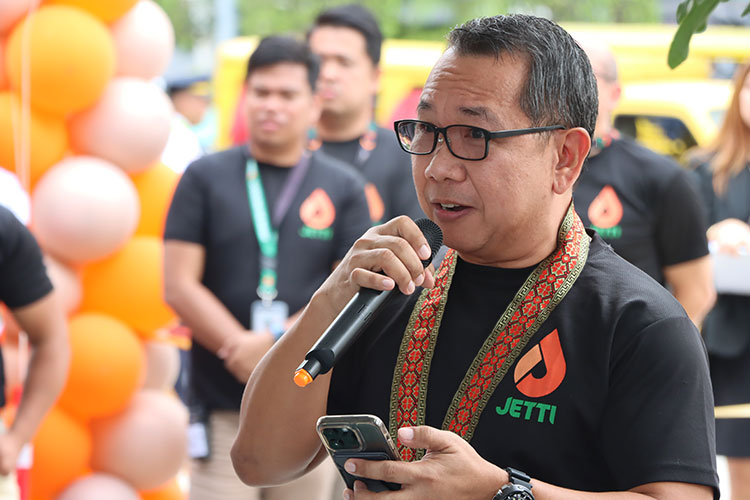 ---