Jettizen Wins First Runner-Up in Sinulog Festival Queen 2023!
Posted on: January 31, 2023
---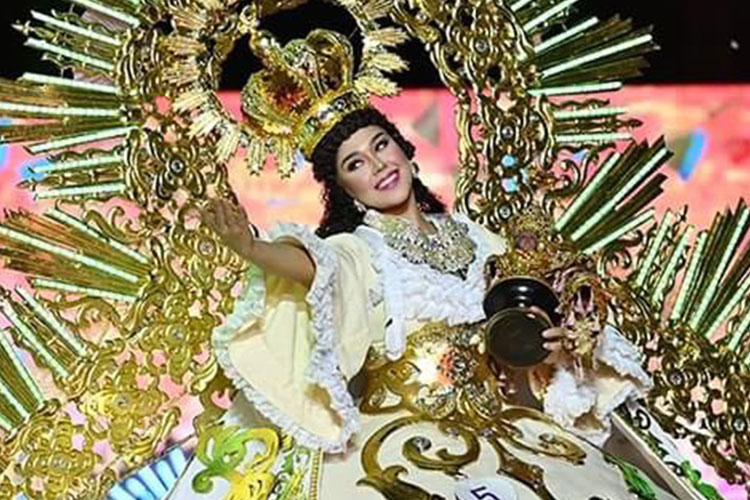 Cebu City, PH – It was indeed a great Sinulog Festival for Jetti Petroleum. Last January 12th, Jetti Petroleum's Idol ng Bayan Awardee won a 2nd Runner-up placement in the Sinulog Idol Season 14 Grand Finals Night. The following day, the Miss Jetti Petroleum Inc.'s Awardee won First Runner-up in the Sinulog Festival Queen 2023 Grand Coronation Night held at Cebu City Sports Center.
Angelica Macasero Bengtsson is the representative from the Heritage City of the South – CARCAR CITY in the Sinulog Festival Queen 2023. She bagged the Miss Jetti Petroleum Inc. – Lakambini ng Bayan Award and other four (4) Major Awards such as Miss Photogenic, Best in Instrumentation, Best Solo Performer, and Best in Group Presentation.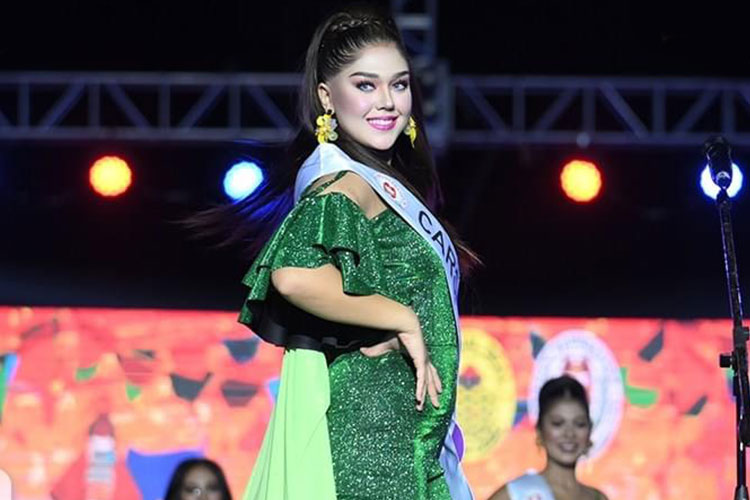 During the Pre-judging Night, Angelica bested 10 candidates on her answer to the question – "Given the chance to be Jetti Petroleum's Ambassador how can you promote and boost its advocacy as the 'Gasolina ng Bayan'?"

She emphasizes that the gasoline brand like Jetti Petroleum Inc. plays a big role in the Philippine Tourism:
"I am able to show you that with the gasoline we are able to explore the country and able to explore Cebu and that for me is very important. This island has so many different cultures and tourist attractions, for me the gasoline (Jetti) plays a big part for my roots … without the gasoline like Jetti Petroleum, I am not gonna able to learn about Cebu and the culture of it, thank you."

– Angelica Bengtsson
As the Miss Jetti Petroleum Inc. – Lakambini ng Bayan Awardee, she won a Sash, Cash Prize worth Ten (10) Thousand Pesos, Mock Check, Limited Edition Jetti Merchandising items and Brand Ambassadorship opportunities to all Jetti Stations in Cebu.

Angelica is a 20-year-old Economics Major, an Athlete representing the Philippine Team in National Women's Floorball Competition and loves to ride motorcycles.
Angelica Bengtsson will also be included in the rosters of Jetti Petroleum Inc.'s homegrown talents with the likes of Janine Gelera, Miss Bacolod Masskara – World, Lemuel Nemeno, Champion – Circuit Race Backbone Category, Maskkara Circuit Race, Riri Villocis, Motocross Champion and Content Creator, and Dee Geralla, 2nd Runner-up in the recently concluded The Sinulog Idol S14.

Stay tuned for more highlights in this year's Sinulog Festival 2023 by following our official Facebook and Instagram Page.
---